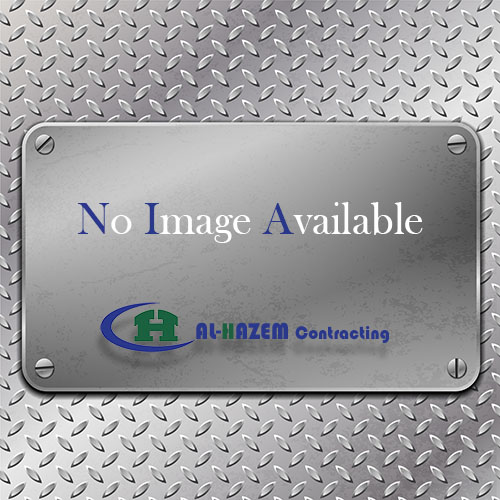 Consultant:
Consulting Engineering Company
Project Activity
Extension of MSG Hoist
Steel structure Hoist 3m*6m*36.5m
Civil and Steel Structure Works
• Excavation and footings
• Concrete paving works.( Slab on Grade )
• Concrete Basements ( Plain and Reinforced )
• Fabrication and Erection of MSG Hoist 80 ton
• Fabrication and Erection of Monorail Hoist
• Hand rails.
• Corrugation Side single cladding and Roof Covering
Cladding
• Painting works.
• Install of Freight Elevator Drive Unit
• Supply and install Indoor and outdoor Lighting systems
• Floor epoxy painting works
• Brick Wall & Plastering & Painting
• Utilities Works ( Plumping )